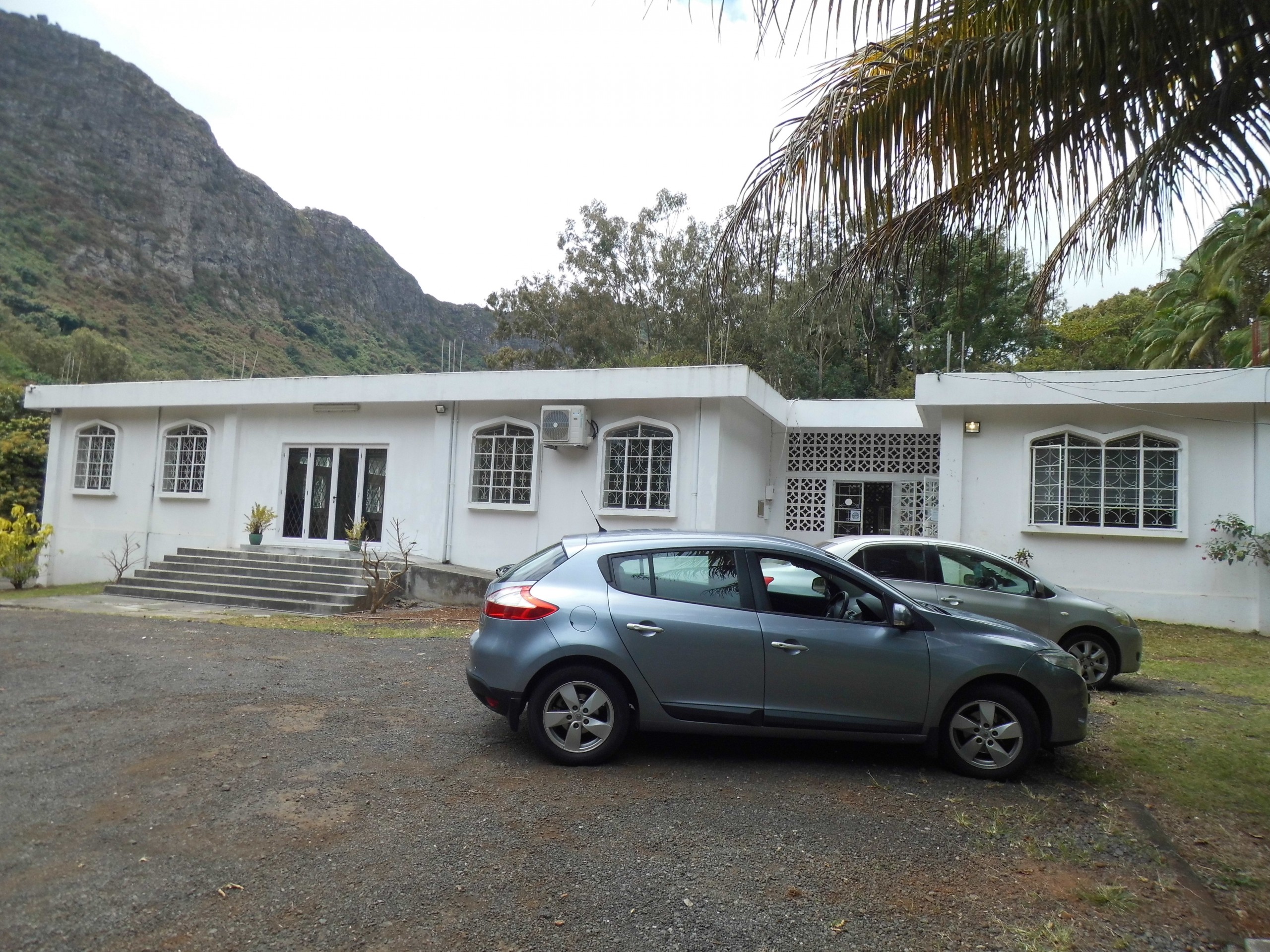 Founded as the Students Islamic Movement (SIM) in 1971 at the University of Mauritius, the Islamic Society of Mauritius, the Mascarenes and the Indian Ocean is the first Islamic Movement engaged in the establishment of the Islam as a unique way of life and the prevailing ideology.
The first movement of its kind, SIM, the acronym for Société Islamique de Maurice, under which it is popularly known, soon established branches in several localities and secondary schools. Students were encouraged to perform salaat on school premises. Qur'an and Hadith studies were started in many mosques. SIM strived to satisfy the strong quest for Islamic knowledge that it had brought about all over the island.
Seminars, national and international Youth Camps and Conferences were organised and attended by guest speakers from abroad.
This revival of Islam encouraged many students to learn Arabic and Islamic culture. Islamic reference, lending and sale libraries were set up. Information and education were disseminated through books and audiovisual materials. The Movement organised regular Tarbiyyah programmes.
Radio and television programmes were regularly aired on the national Radio and Television station.
Da'ees and Islamic workers were periodically sent to neighbouring islands of Seychelles, Rodrigues and Madagascar as well as Burundi and Rwanda.
The Movement is affiliated with the World Assembly of Muslim Youth (WAMY) and the International Islamic Federation of Students Organisations (IIFSO) and networks with numerous Islamic organisations around the world. We also operate a scholarship scheme with the Islamic Development Bank (IDB) for deserving Muslim students.